Explore Our Range of Latte Powders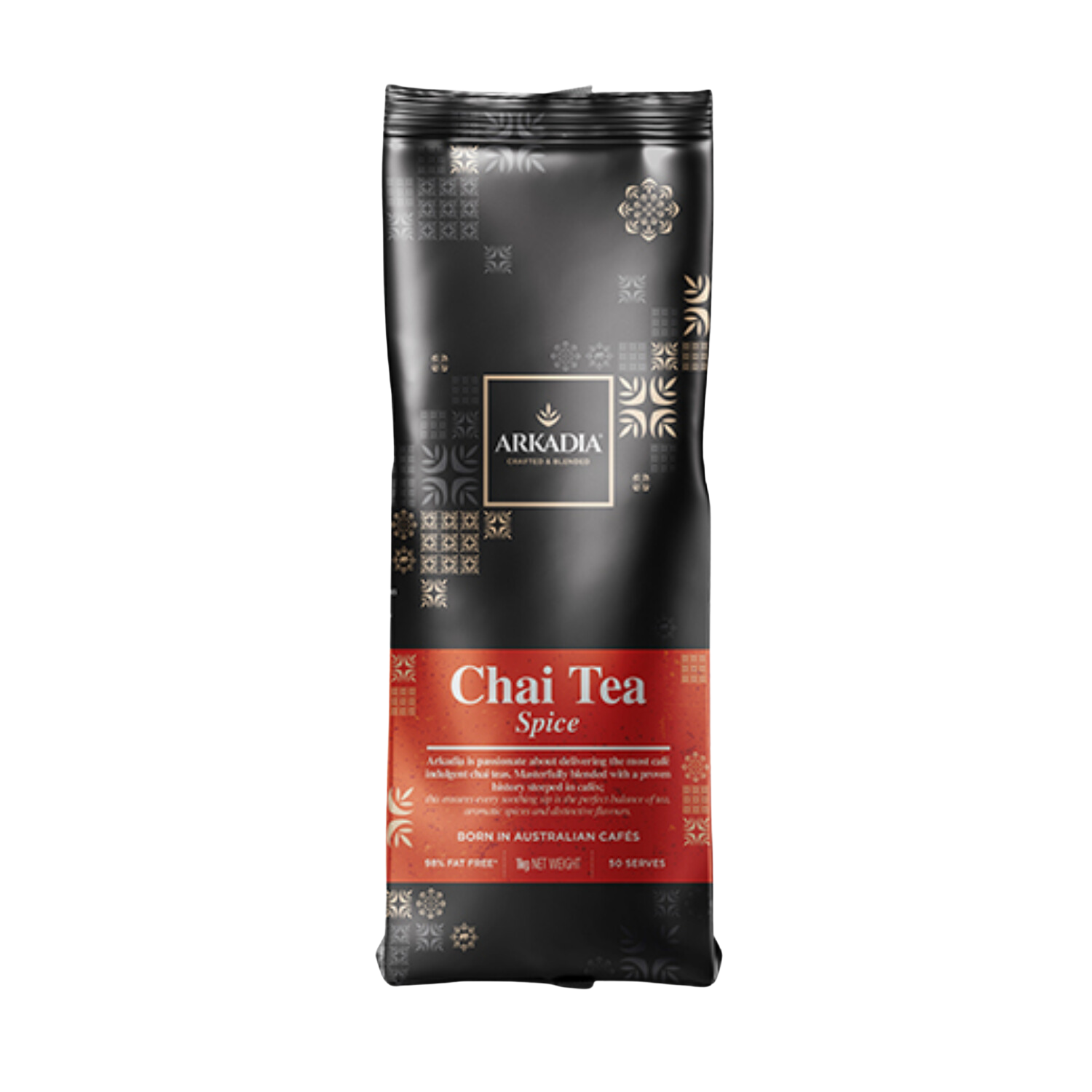 Arkadia Chai Spice
An essential for every cafe, let our signature chai blend become the hero of your drinks menu. Boldly fragrant and deliciously creamy, our secret family recipe will have everyone coming back for more.
Start Ordering Today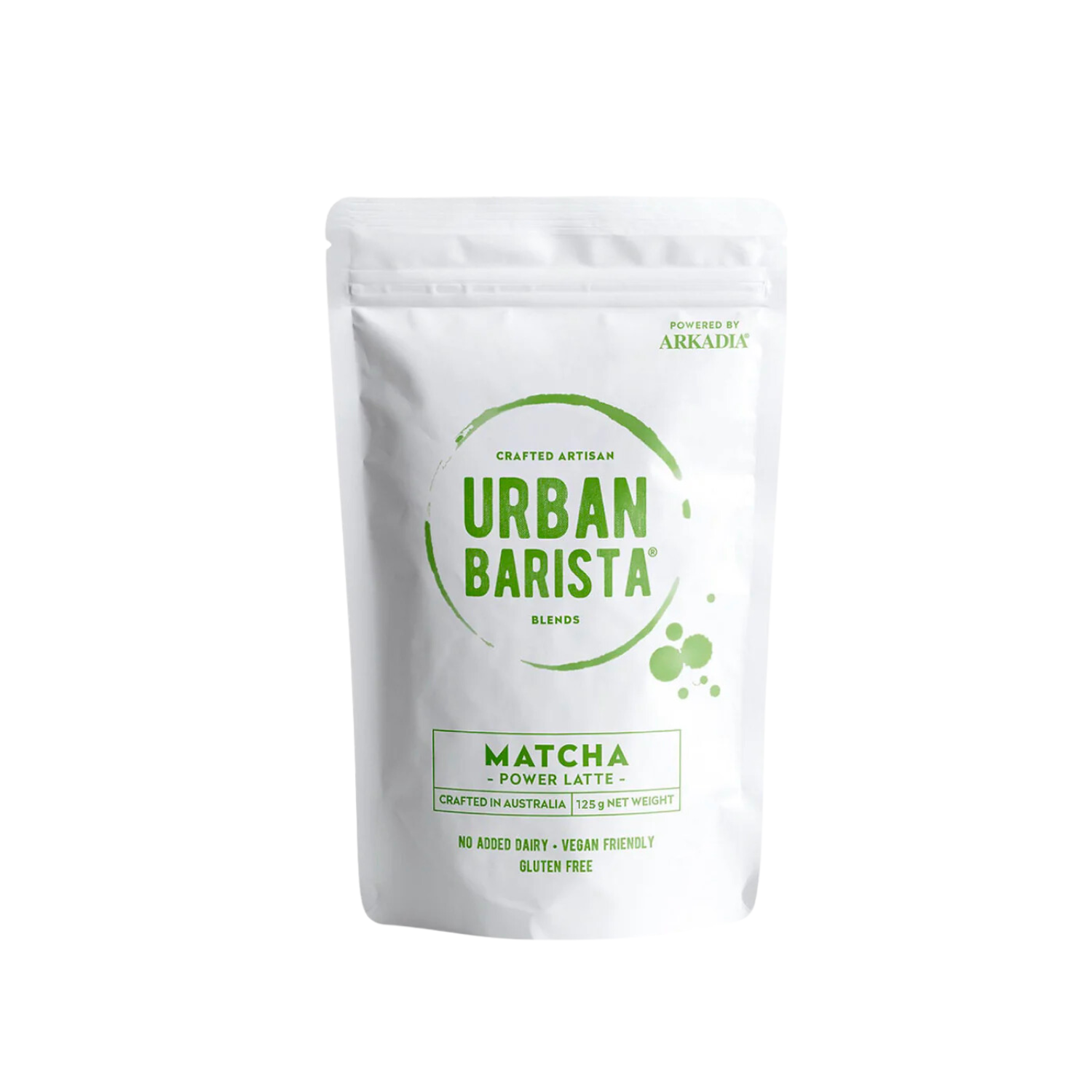 Urban Barista Matcha Powder
Using the finest ceremonial grade Japanese matcha combined with coconut blossom sugar, we've created a delicious superfood latte. Grown in shade to increase its potency and picked at its peak, the whole matcha green tea leaf is then ground to a fine powder, providing a higher concentration of antioxidants, vitamins, minerals and fibre than regular green tea. The organic coconut blossom sugar is unrefined and retains the nutrients naturally found in the nectar of the coconut blossom, and is a source of calcium and iron.


No Added Dairy  Vegan Friendly  Caffeine Free   Gluten Free   50 serves per pack 
Start Ordering Today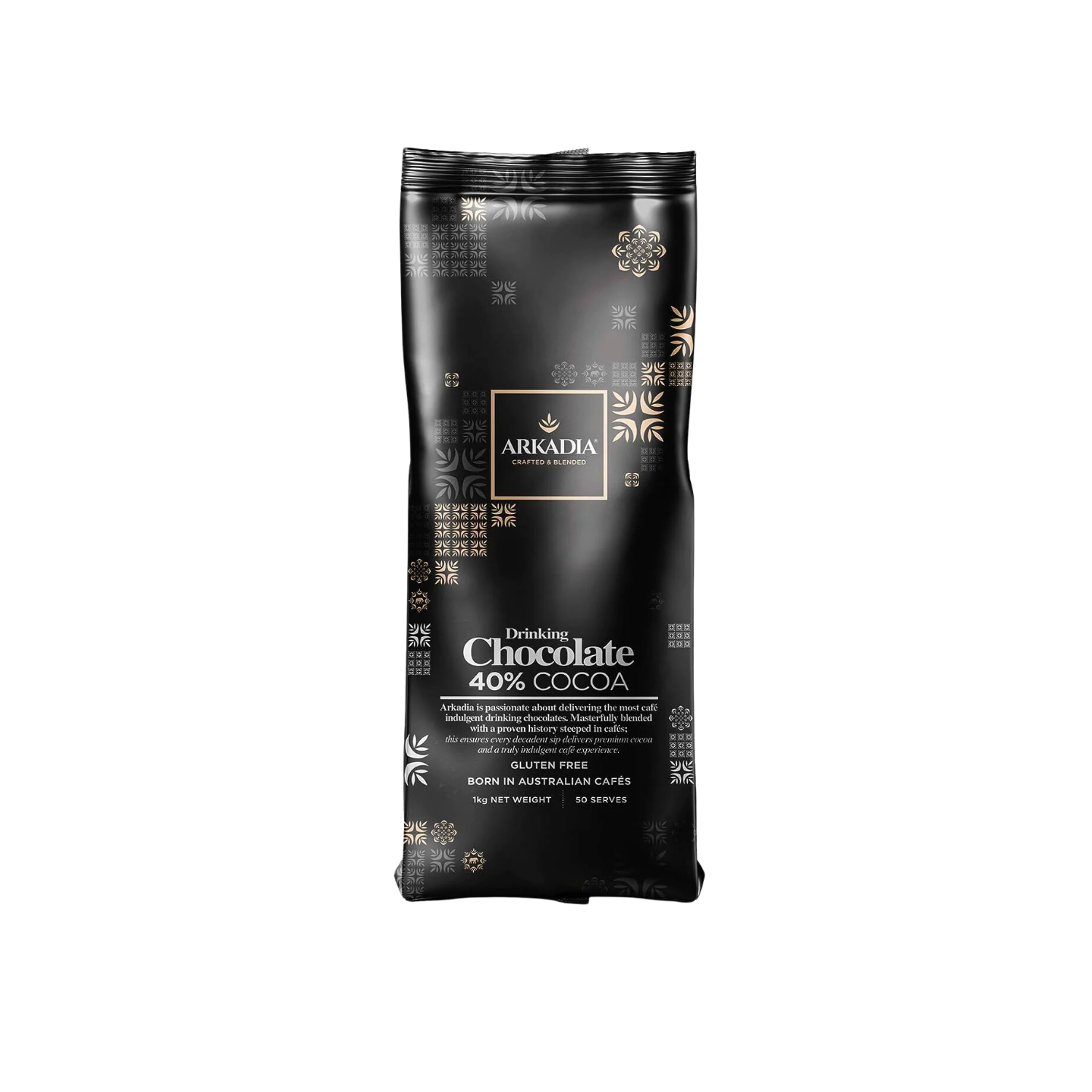 Arkadia Drinking Chocolate
Experience true café indulgence with this chocolate powder. Enjoy a smooth, medium-bodied drink with an intense cocoa hit. Perfect for those in search of a well balanced, but punchy drinking chocolate. Free of preservatives, artificial colours and artificial sweeteners. Crafted and blended in Australia.
Start Ordering Today