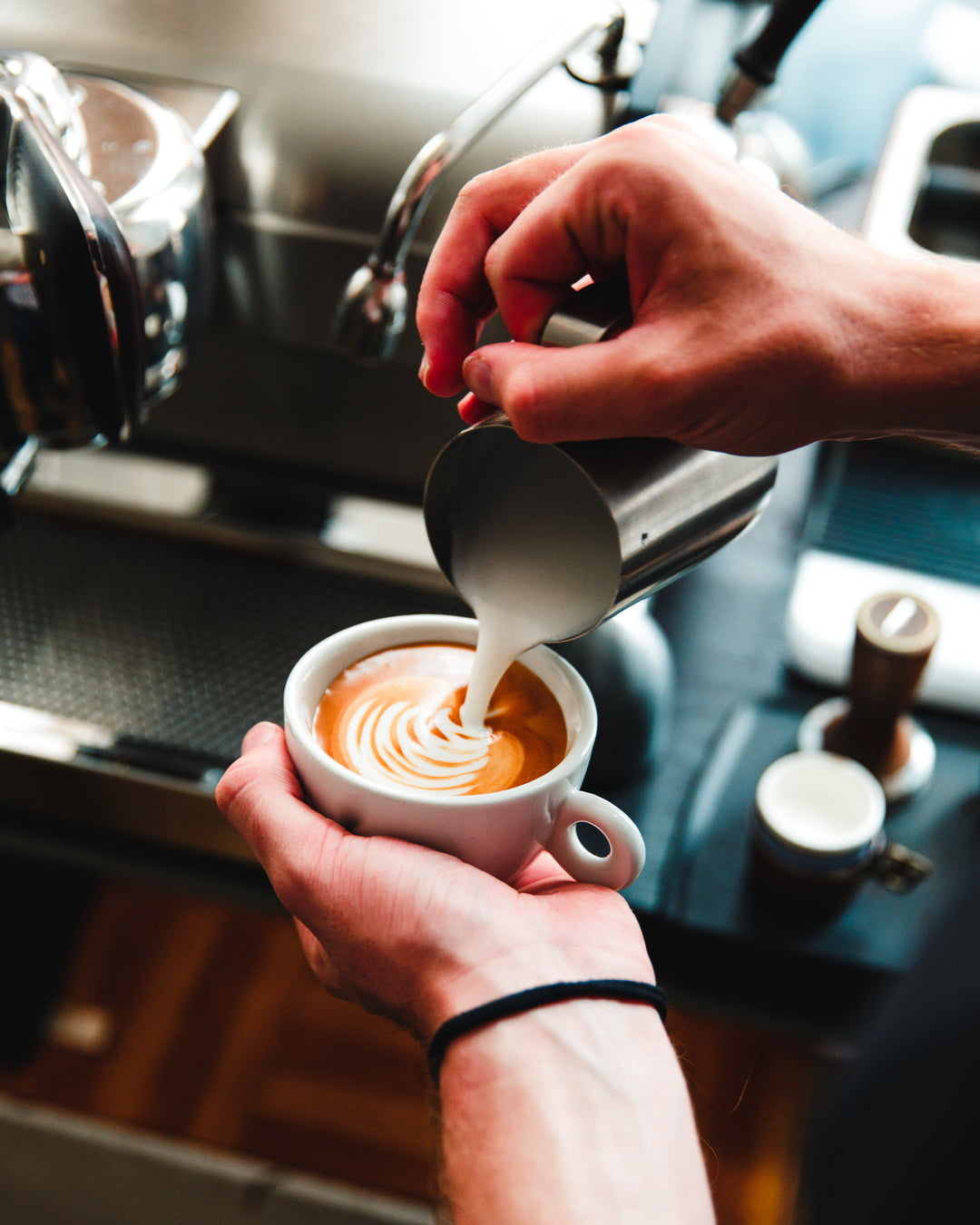 Your Partner In Coffee!
Here at Abbotsford Road, our goal is to be your trusted, all-in-one partner. We offer a range of tailored services which include but are not limited to: Contract Roasting, Private Labeling, Equipment Maintenance, Staff Training, Distribution and more!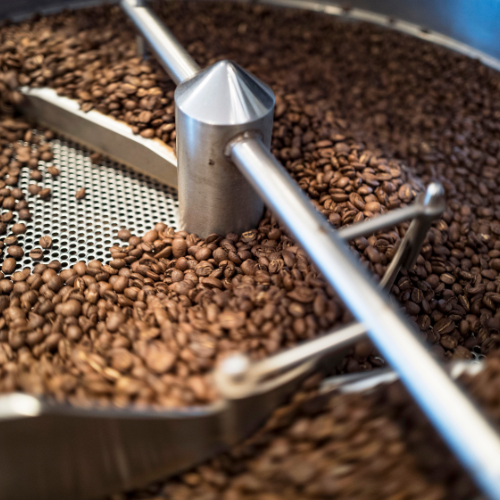 Roasted in Brooklyn, NY
At Abbotsford Road, every batch of our exceptional coffee is roasted fresh daily in the heart of Brooklyn, NY. We take pride in the craft of daily roasting, ensuring that each cup embodies the rich flavors and quality that characterize our brand!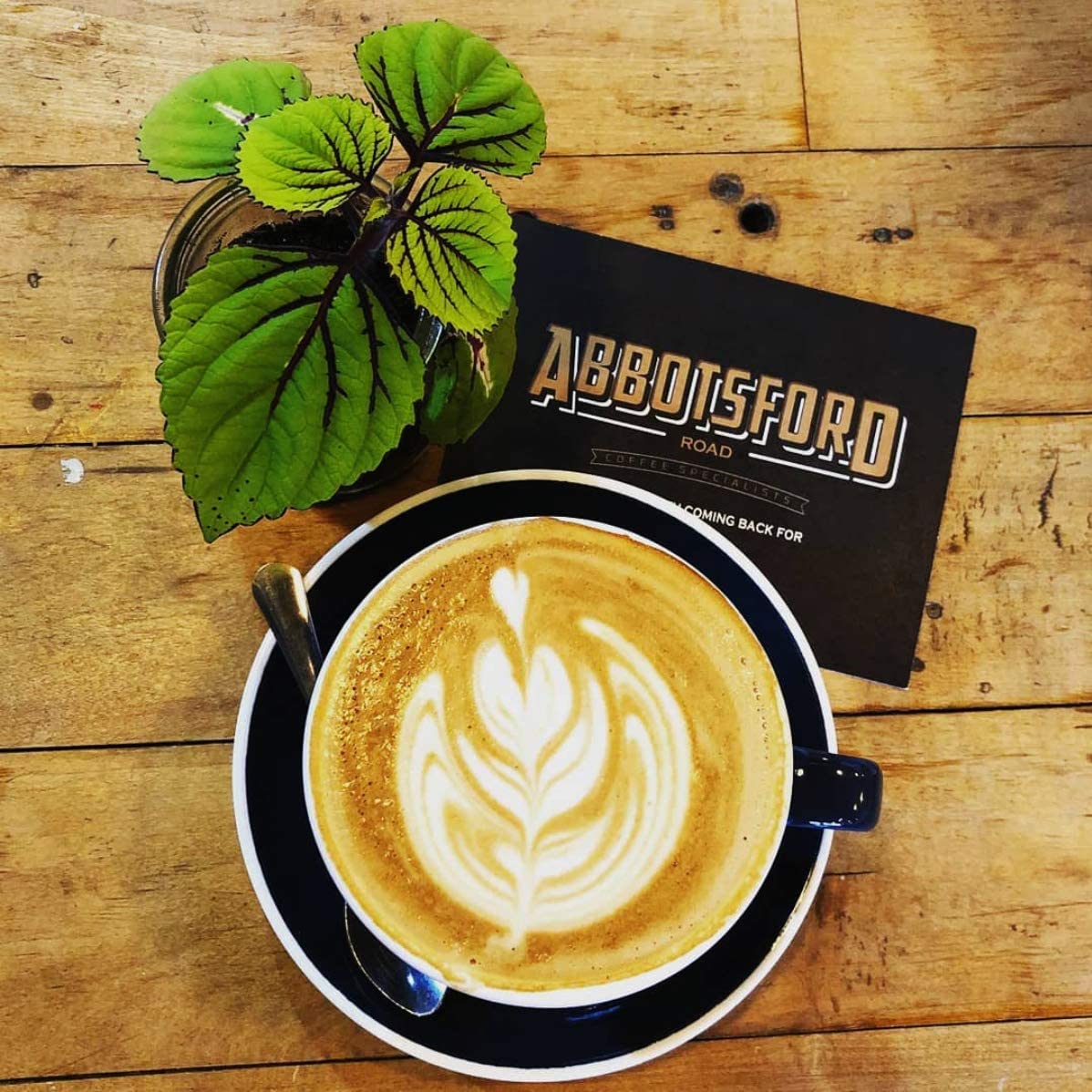 Award Winning Coffee
Indulge in our award-winning coffee blends celebrated for their exquisite flavor and unparalleled quality in every cup!
Blog
Introduction: Altitude plays a significant role in the cultivation of coffee, influencing not only the growth of the beans but also the resulting flavor profiles. In this blog post, we explore the fascinating relationship between altitude, coffee roasting, and the...

Read now

Introduction: Cupping is an essential practice in the world of coffee roasting. It serves as a crucial tool for evaluating the quality, consistency, and flavor profiles of roasted coffee beans. In this blog post, we explore the significance of cupping...

Read now

Introduction: When you sip on a delicious cup of coffee, you are experiencing the culmination of an intricate and artistic process known as coffee roasting. Behind every rich and flavorful brew lies the expertise and craftsmanship of a skilled coffee...

Read now